Wholesale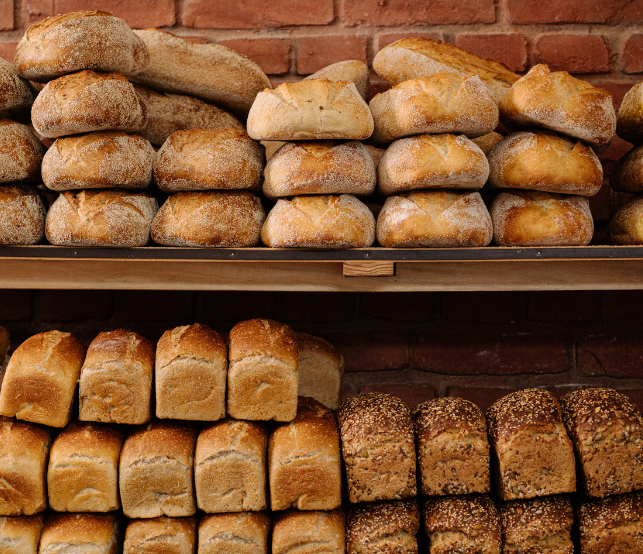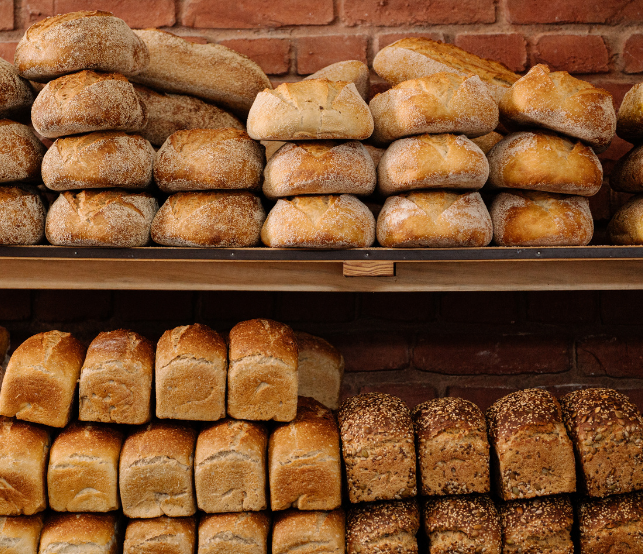 Looking for premium baked goods that will elevate your menu or good-food store offering? We proudly partner with some of the best cafes, restaurants, and good-food stores around the country.
View our product catalogue below or get in touch to discuss our Wholesale offering today.
Product catalogue
Enquire about wholesale
Order Online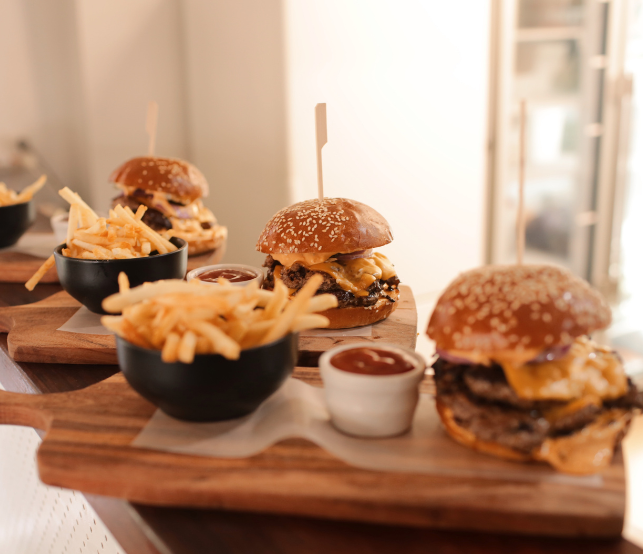 Already have a Wholesale account with us? The easiest way to create a new order or adjust an existing one is online. Contact us to get setup if you aren't already.
Wholesale Orders
Our Customers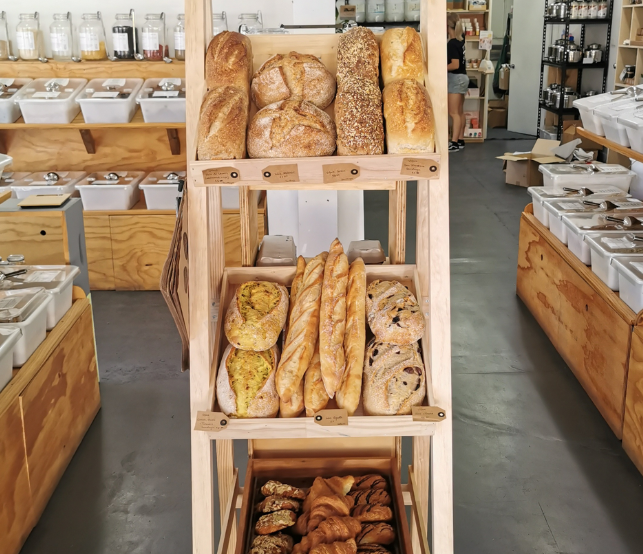 Check out the links below for a list of our awesome stockists or to read about how some of our wholesale customers are using Volare products on their menus.
Blog Posts
Our Stockists