Community & Sponsorship
We understand that our local community's unwavering support and engagement have been the cornerstone of our business's growth and achievements.
Our commitment to community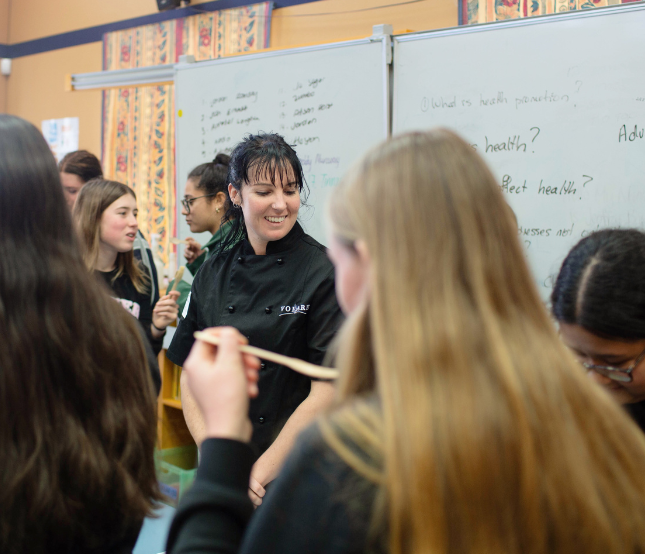 We are committed to giving back because we understand that a thriving community is the foundation of any prosperous business and that success is most meaningful when you're making a positive impact.
By supporting local causes and creating educational opportunities within the community, we aim to strengthen the areas in which we operate and make better bread more accessible to all.
Our commitment to giving back to both the community and our customers is deeply ingrained in our values, fostering a sense of purpose and responsibility that drives everything we do.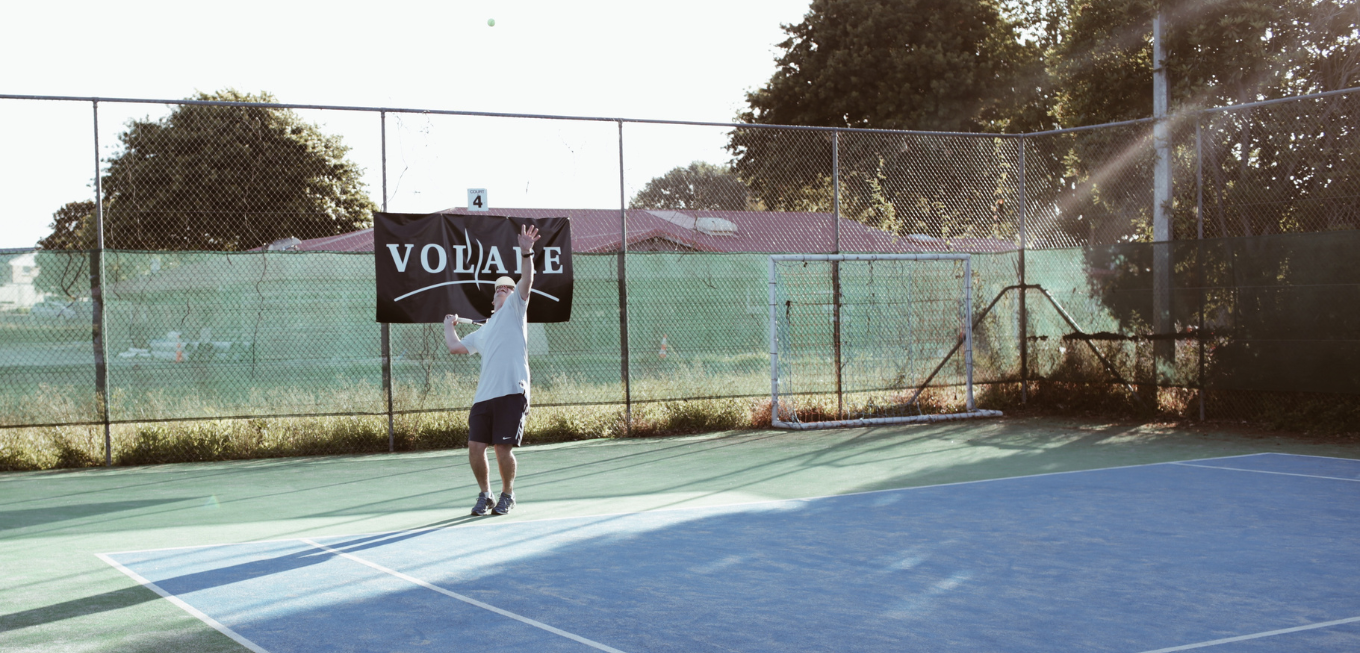 Our Causes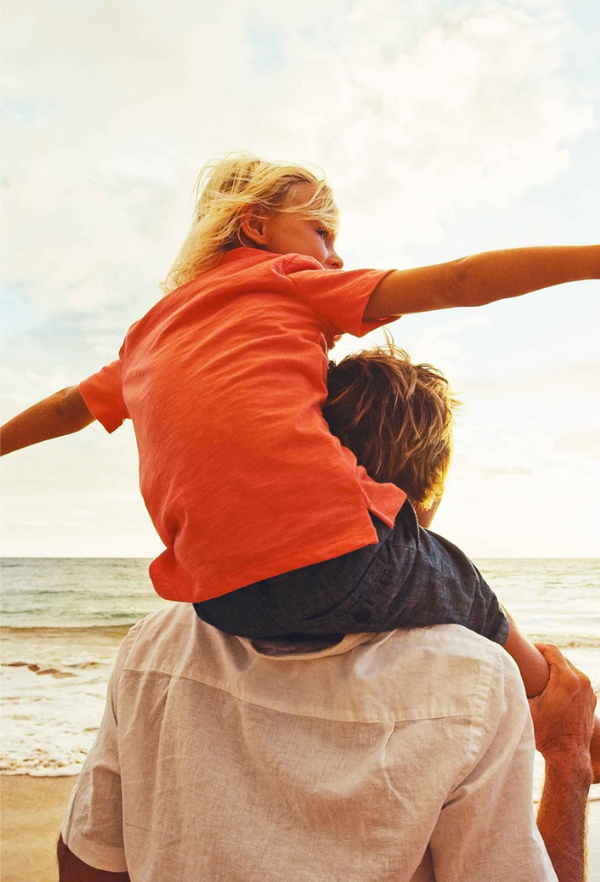 Autism NZ
We are proud supporters of the Autism NZ Special Needs Children Party and believe that believe strongly in fostering an inclusive society that supports and empowers individuals with autism to thrive.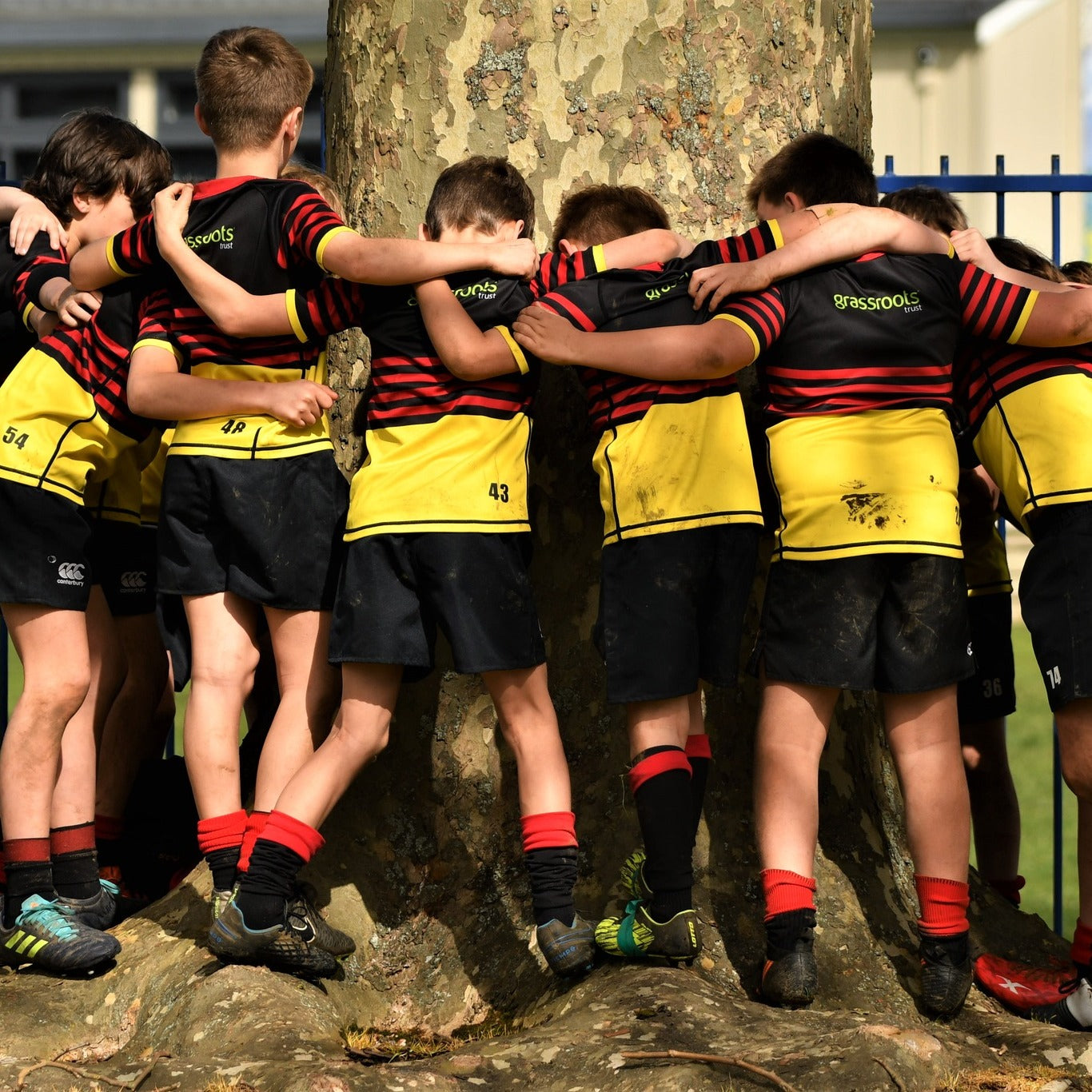 Grass Roots Sports
Born and bread in the mighty Waikato, we believe that sports play an integral part in the health and wellbeing of our community, which is why we proudly support several local sports clubs with their sponsorship needs and fundraising initiatives.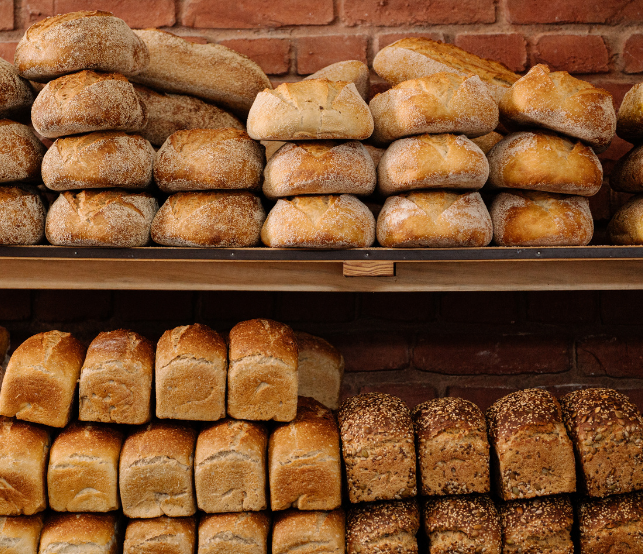 Food Rescue Organisations
We understand that food waste is not only a terrible shame, but it contributes to our environmental footprint as well, which is why we've teamed up with several local food rescue organisations to help us redirect it to those in need.
Sponsorship requests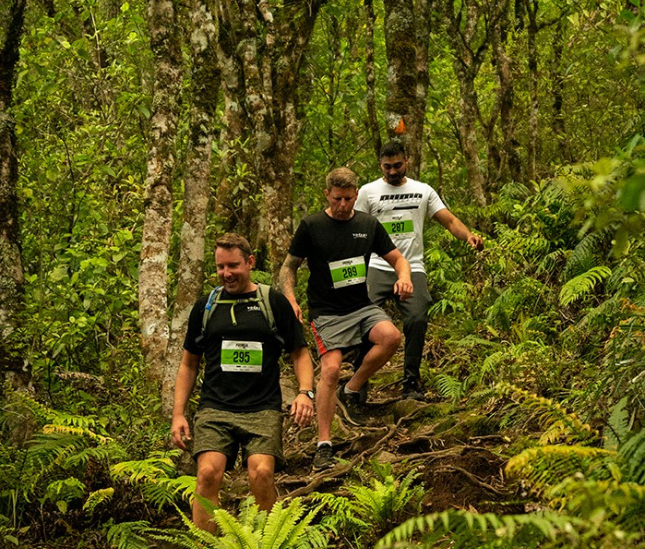 While we wish that we could support every request for sponsorship that we receive, our resources are limited and requests are many. Therefore, we choose three causes to support each year and handle all other initiatives on a case-by-case basis.
That being said, we love to know what's going on in our community and will do our best to support your request in any way, so please don't hesitate to get in touch.
Contact Us