Why we decided to rebrand.
30 August 2023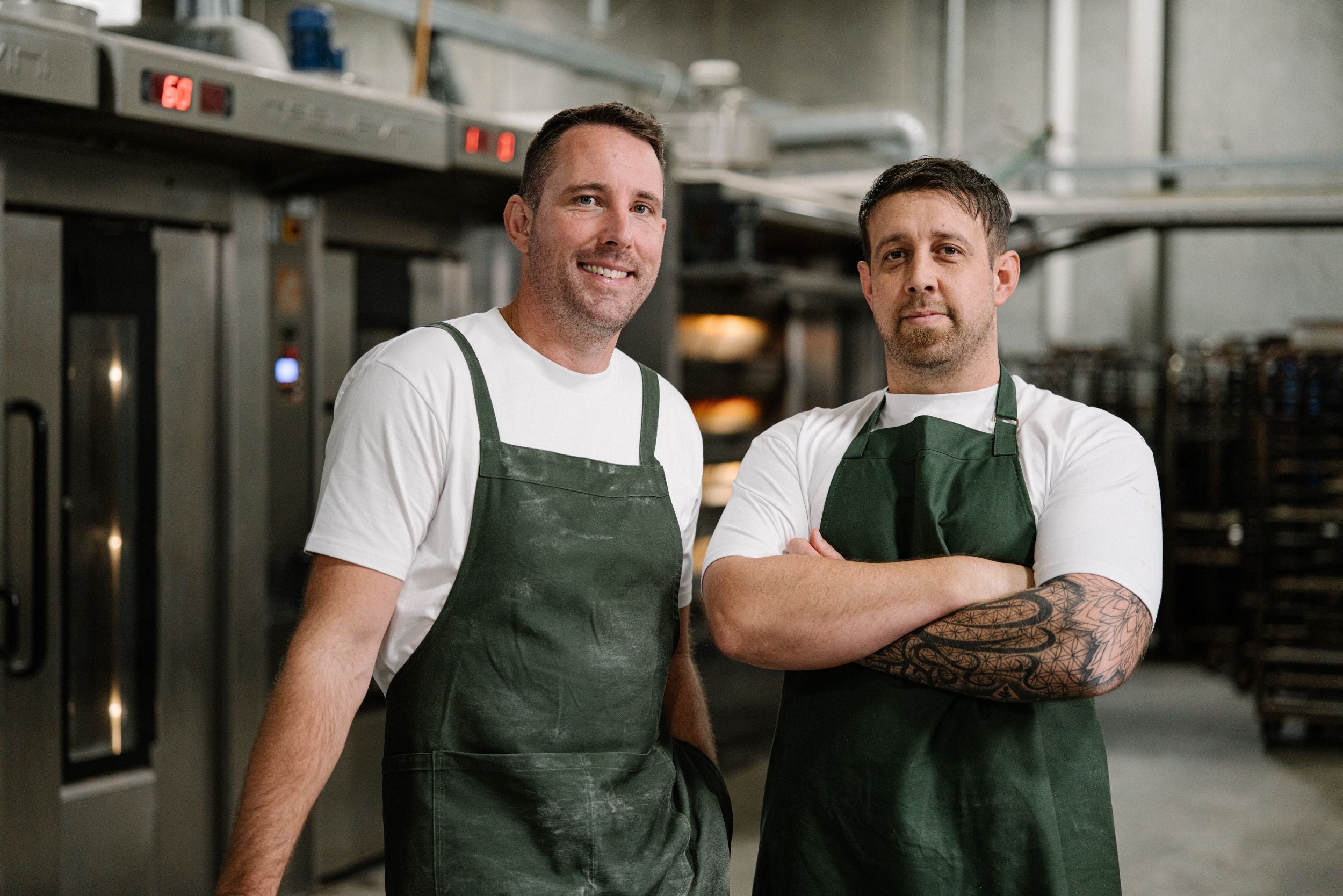 The Re-Brand Story:
Chances are you might have spotted us rolling out a super exciting brand refresh across our socials – though it's not too different - A change in colour palette and some type changes, as well as a brand new, super-easy-to-navigate website - We thought we'd catch you up on where Volare is now, and where Volare is going.  
Long story short: Volare is the same as it was and will always – at its' heart – continue to be.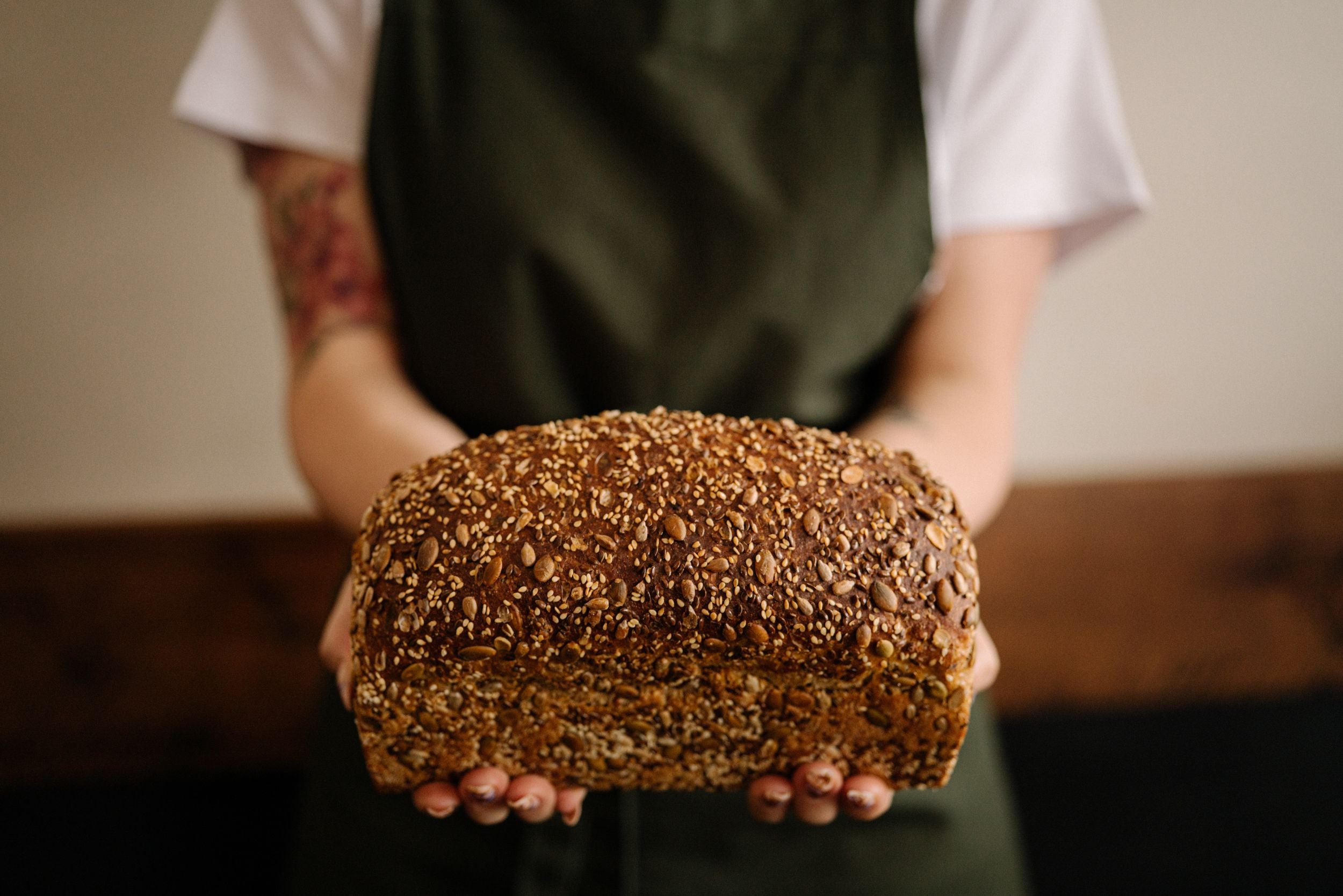 How did Volare start?
Volare was started in 2009, by Ed and Ryan, two high school mates who created what is Volare by spotting a gap in the market for Artisan baking in the Waikato and built the business from the ground up. 
And how is Volare going now?
The business has propelled organically since 2009, with 5 stores across the Waikato (and even a move within Hamilton East in October - helloooo Made Markets!), a more significant than ever wholesale market, and the broadest audience it has ever had after launching a home delivery service in 2020.

Though we are always looking to broaden our target market, our core values are unwavering, and we will always be committed to delivering simple, artisan baked goods.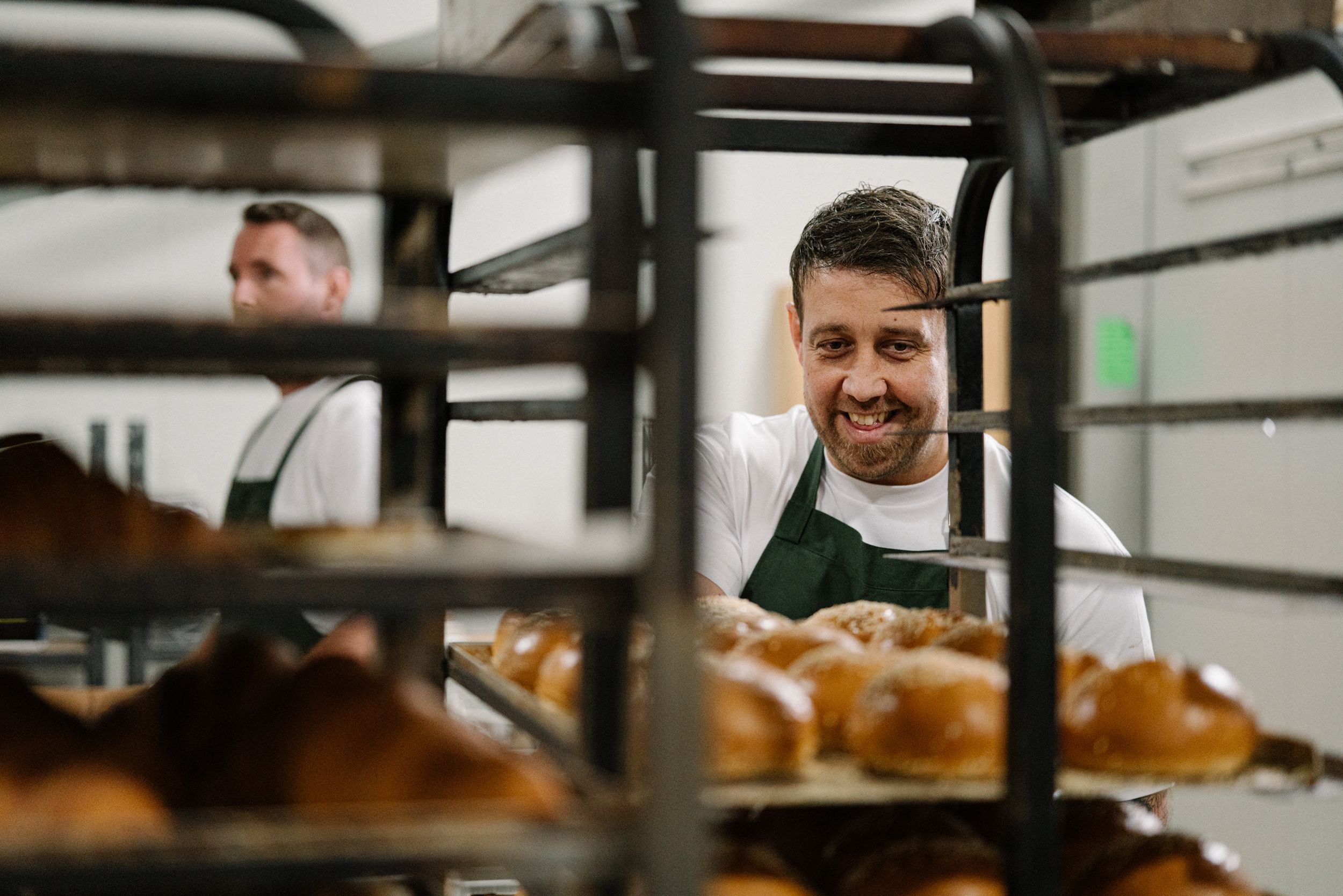 So, why the rebrand?
Being that it is almost 15 years since the beginning of Volare, we thought it was time to portray the brand in a way that speaks not only to the humble beginnings that Volare was - but also to the same simple but ever-growing business that Volare is now. We see the rebrand as a juxtaposition of then and now; with the breads and pastries being the same (letting the ingredients speak for themselves), Ed and Ryan still being heavily involved and invested in the business, and we don't see that changing any time soon.  

We just needed a little zhuzh, a refresh of sorts. We feel this new branding is an improved reflection of a modern, evolved and current Volare.  
We're still working on it, and we may continue to change even a little bit more, but we still look forward to seeing all our lovely customers in stores, at the Farmers' Markets, and even out and about.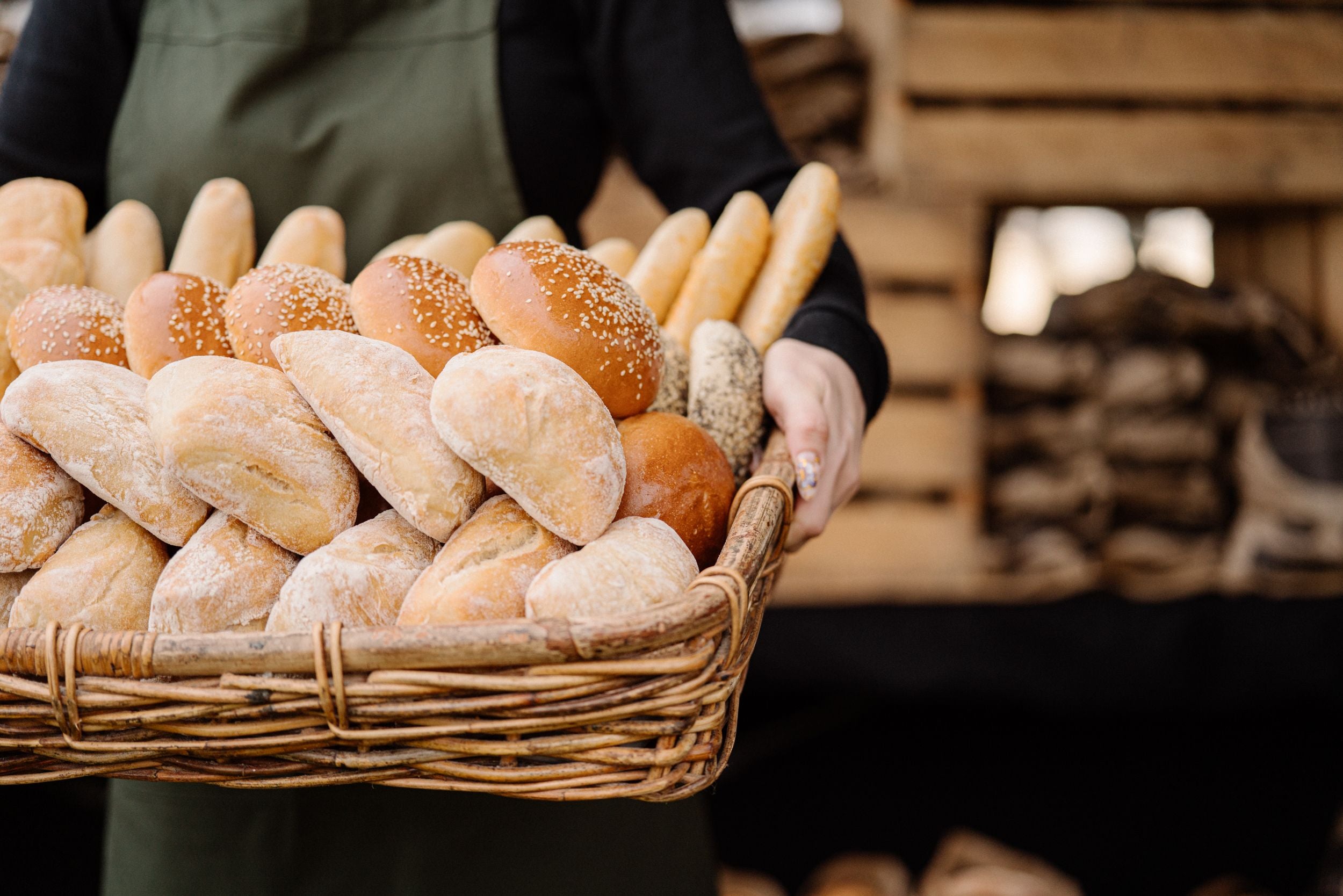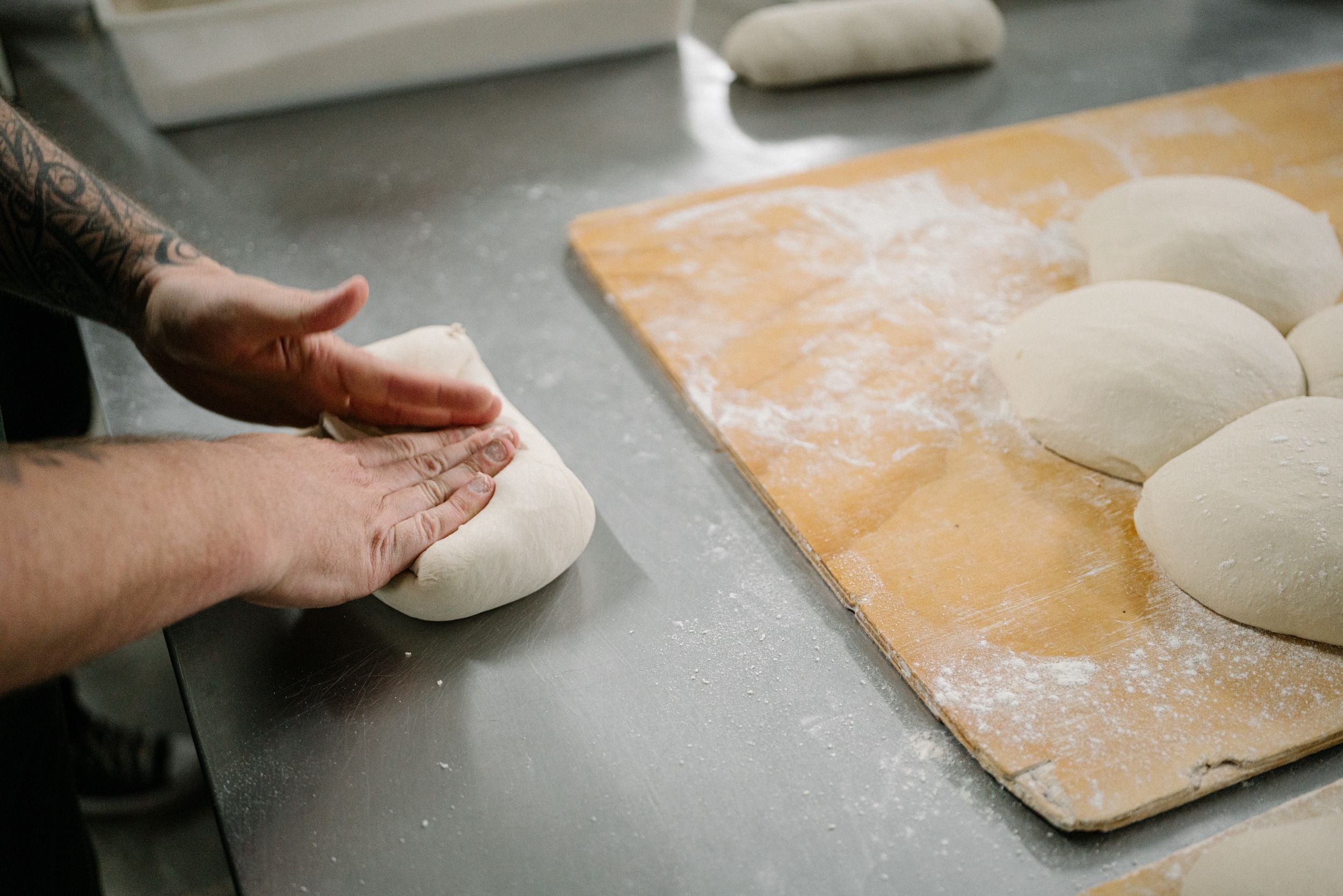 What is happening with Volare going forward?
Instead of having to navigate between two websites – one for Volare and one for Breadbox – everything you need can now be found in the same place. Whether you're looking to shop online, find store locations or stockist information, or interested in opening a Wholesale account, you'll find it all under the Volare Bread umbrella.
If you order a home delivery, you may notice it still arrives in a Breadbox packaging as we will slowly be phasing these out.
Also, as mentioned earlier, our Grey Street store will be moving to inside the Made Markets from around Labor Weekend in October. Made is going to be an incredible community hub of eateries, lifestyle and market products and produce. We are so excited to launch this new store here with our brand new look, and connect with our regular customers and community. We so hope to see you there.