Our Process: Made Markets
09 November 2023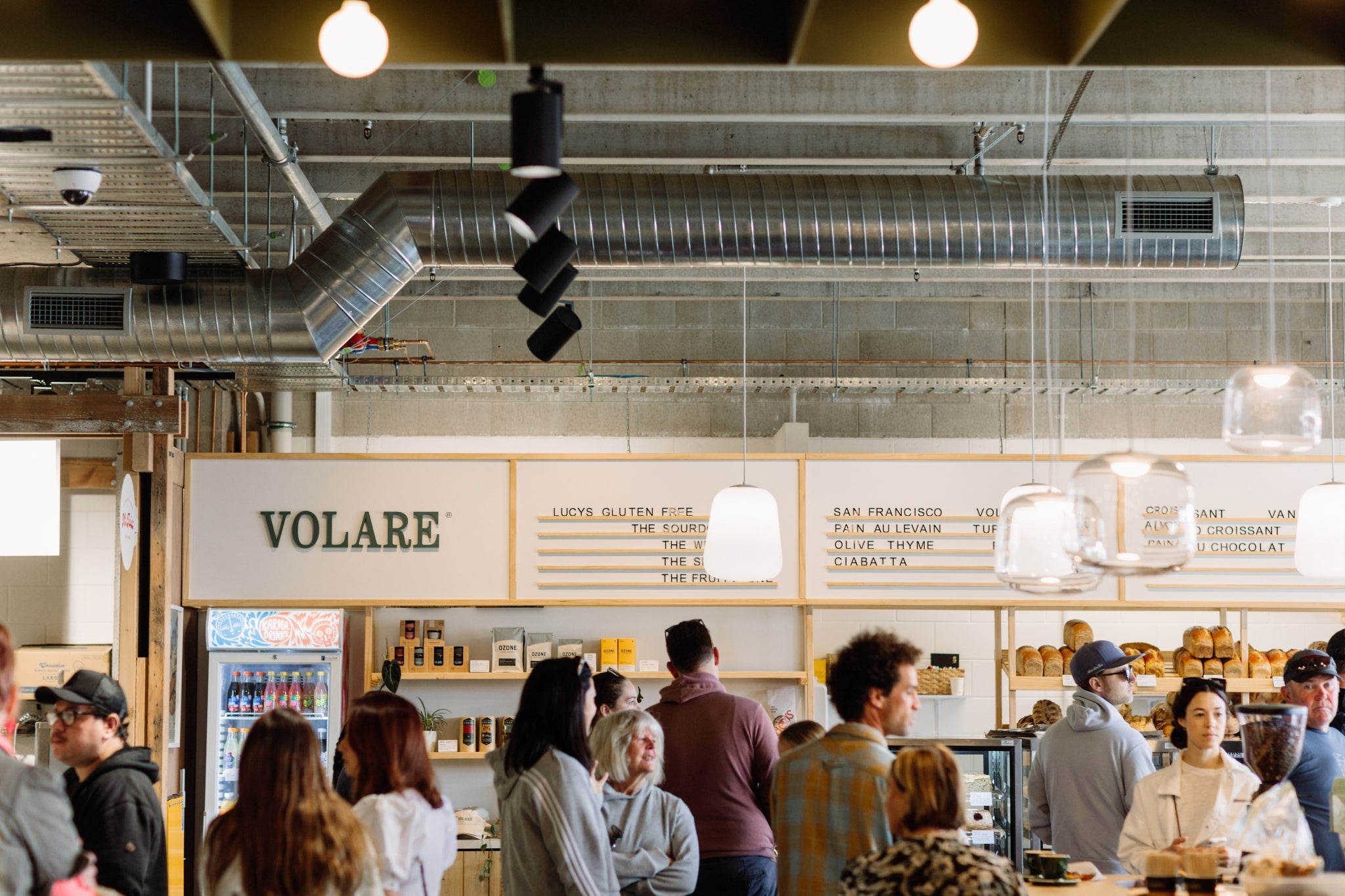 As most of you will have seen by now, Volare has made an exciting move from our Grey St store, to the brand new Made precinct, developed by Stark Property on Grey St.

The precinct houses a variety of vendors and is centered around the Made Market, a place where you can shop for fresh fruits and vegetables at 'Pirongia Mountain Vegetables', a beautiful selection of meats at 'Expleo Butchery', and for your essential pantry items without costing the planet in waste at 'Bare Refill' (how good), and so much more! For a full list, view the website here.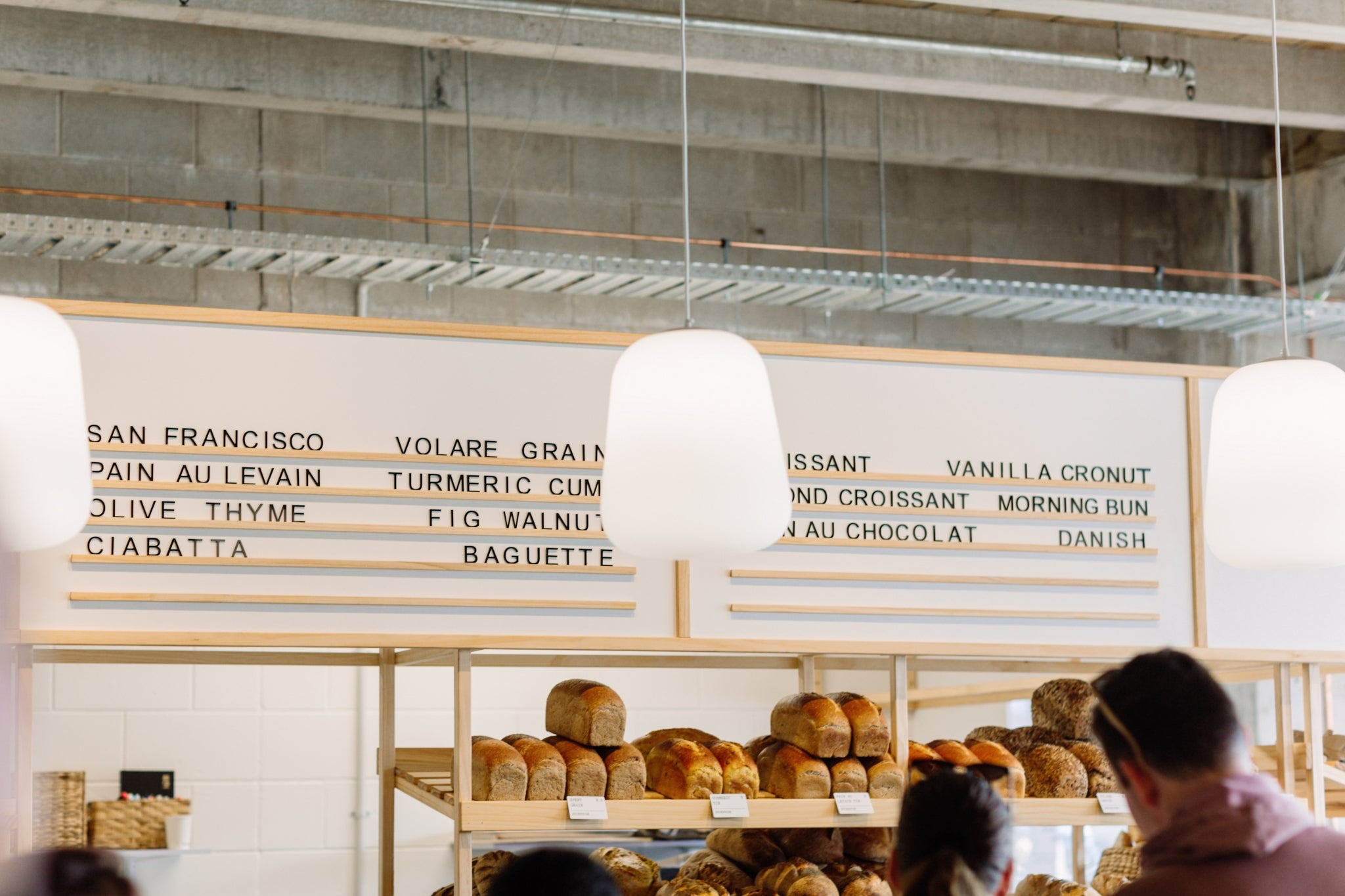 A couple of our staff were able to attend the vendor opening night last week and heard from Matt Stark himself about how much work has gone into this, and how many people were involved. This has been in the works for many years and has been a massive goal of Stark's to make Hamilton 'cool', by bringing us a space that looks and feels beautiful, light, and modern, to showcase our local food and retail talent. It truly is such a massive win for Hamilton, being an incredible space to wine, dine and shop close to the CBD, and overlooking the Waikato River. We are so excited and beyond grateful to be in the space.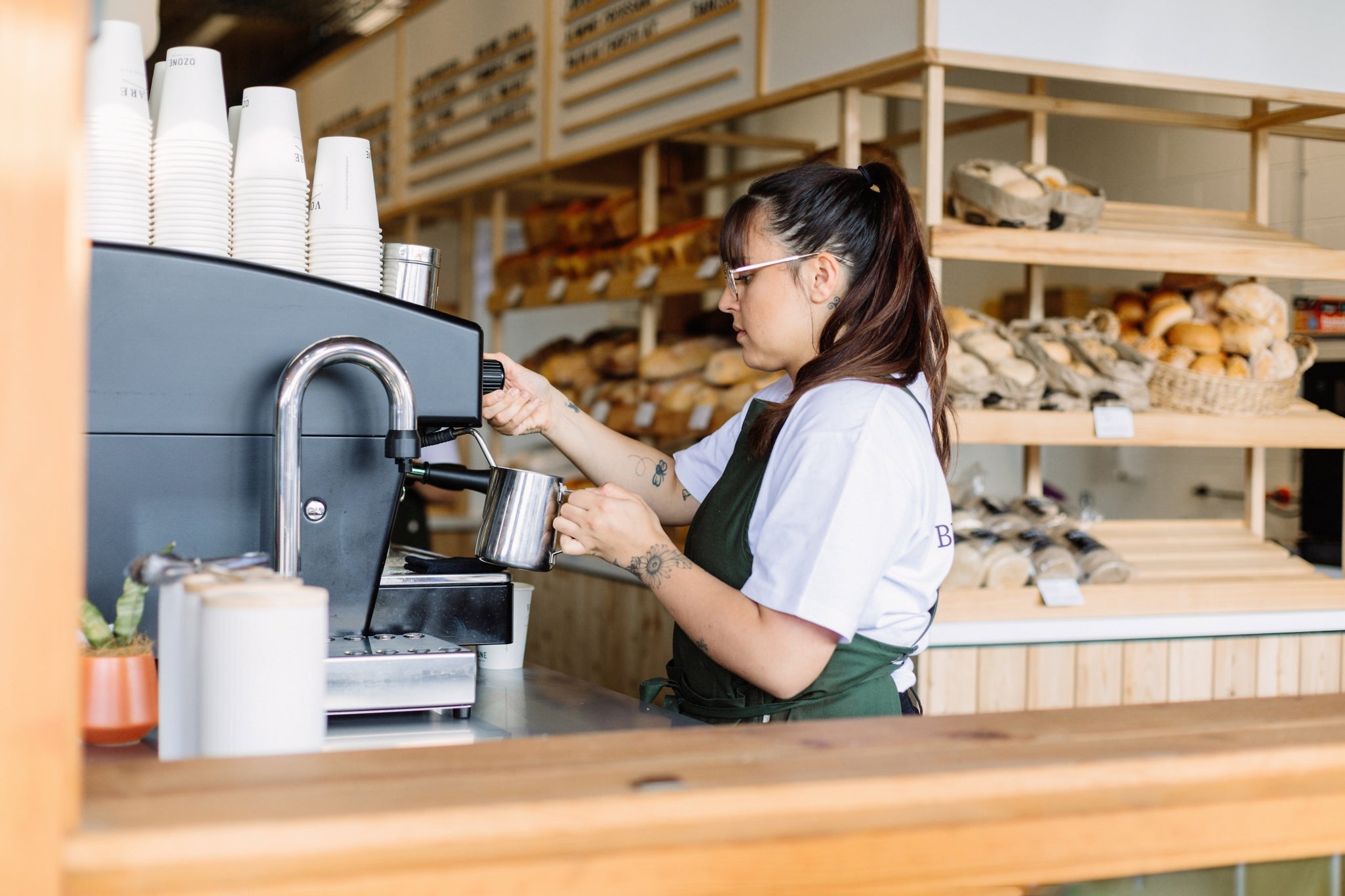 The last week in the new store has been amazing, we've seen so much support from you guys loving the space. It was sad to say goodbye to the OG Grey St store when we closed its' doors last Friday, but seeing our amazing customers soaking up the sun sitting and sipping our Ozone brew on the big trestle tables outside, seeing your reactions to the incredible building that MADE is, and chatting with you all has made it so much easier.
This store is the first store to have a complete fit-out with our new branding, and with that, we've released a couple of cheeky merch items in time for you to shop for Christmas presents! We have a new range of embroidered caps available in two colourways, incredible stamped ceramic mugs made by our friends at JS Ceramics based in Te Puna, as well as a range of new JOCO takeaway cups, and Ozone goodies. These are currently only available at our MADE store for a limited time - so pop down and check them out!
Again, we are so thrilled and cannot thank you all enough for the support you've shown us by stopping in to view our new space - and if you haven't already, do! We'd love to see you all at MADE, 7 days a week.