Chef Series: Daily Goods, Pukekohe
12 September 2023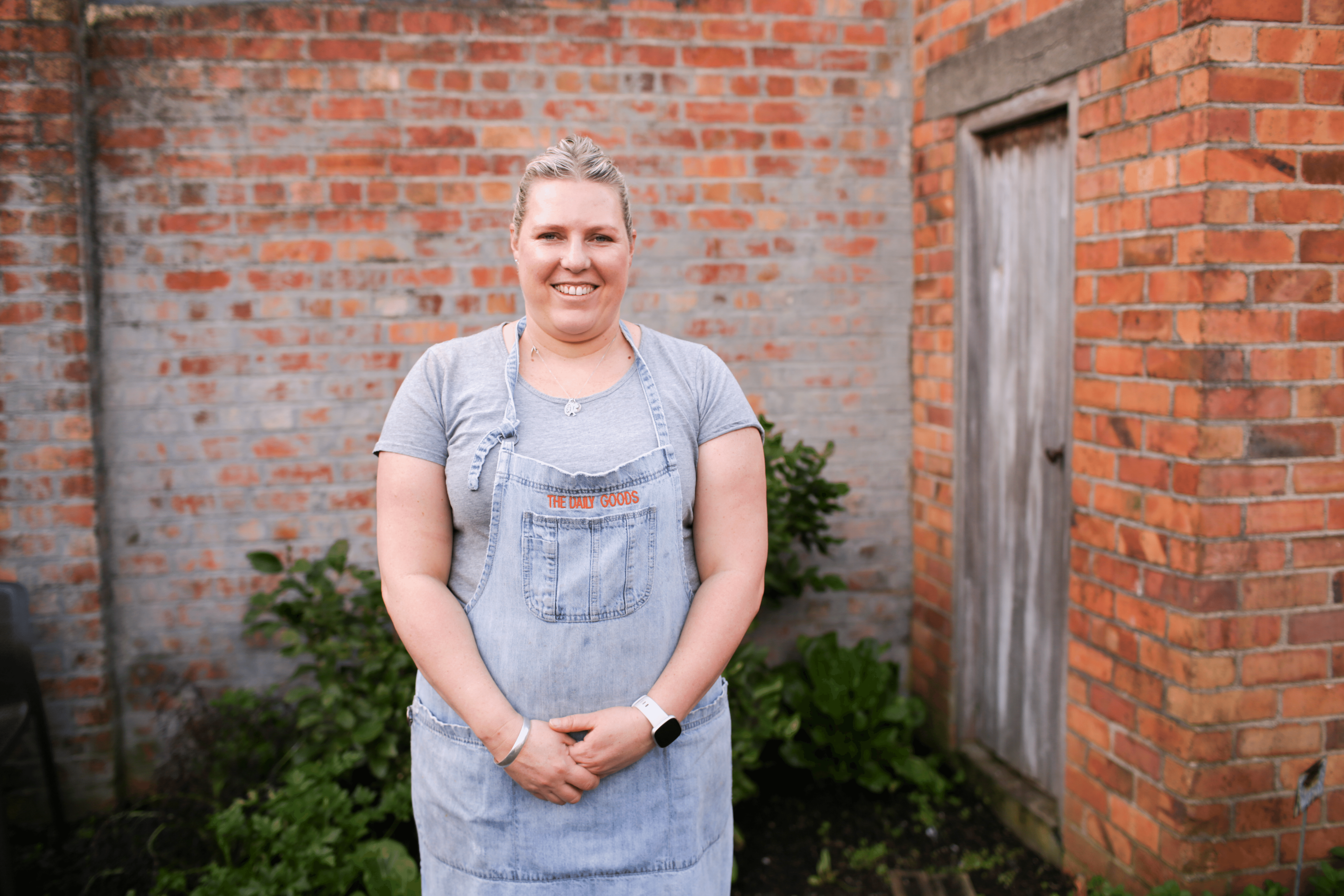 Meet the Chef: Holly Jansen
Nestled into the heart of Pukekohe, the quaint and gorgeous Daily Goods cafe sports various delicious, classic bites, and amazing coffee within the store of a stockist of ours - The Urban Market. The cafe is frequently bustling with regular customers due to being known for its beautiful fresh salads, Buddha bowls and lavish toasties.
Part of what makes this cafe so incredible is its love for sustainability and locally sourced ingredients. As well as the cutest courtyard to dine in out the back, even having a few herb plants Holly can use in her dishes.

We took a trip into Pukekohe on a sunny Spring Wednesday morning to have a look at what is happening in this stunning cafe and have a chat with the head chef Holly Jansen.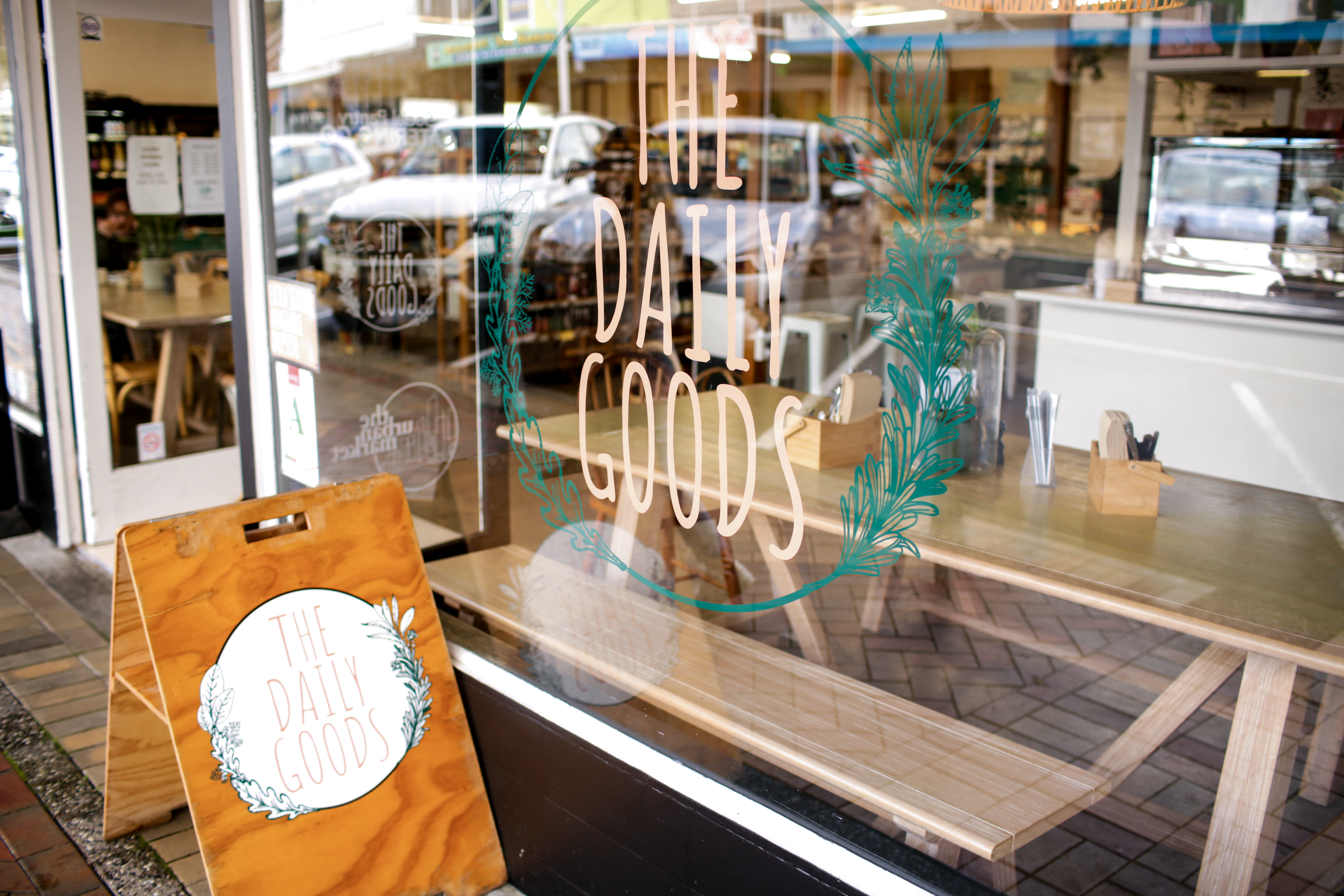 When did you start The Daily Goods and what was the inspiration behind it?
The Daily Goods was started in April 2021 – originally out of a beautiful 1972 Citroen H Van (which we still have) Previous to The Daily Goods I started Town Mouse in Pukekohe which I sold in 2018 – The Daily Goods was inspired by my need for a better work-life balance and creating something on my terms – we don't open the weekends ( I do work Saturdays in my Catering company most weekends) and only have 2 large tables inside and a few in a courtyard, we really are all about the in and out Monday to Friday lunchers.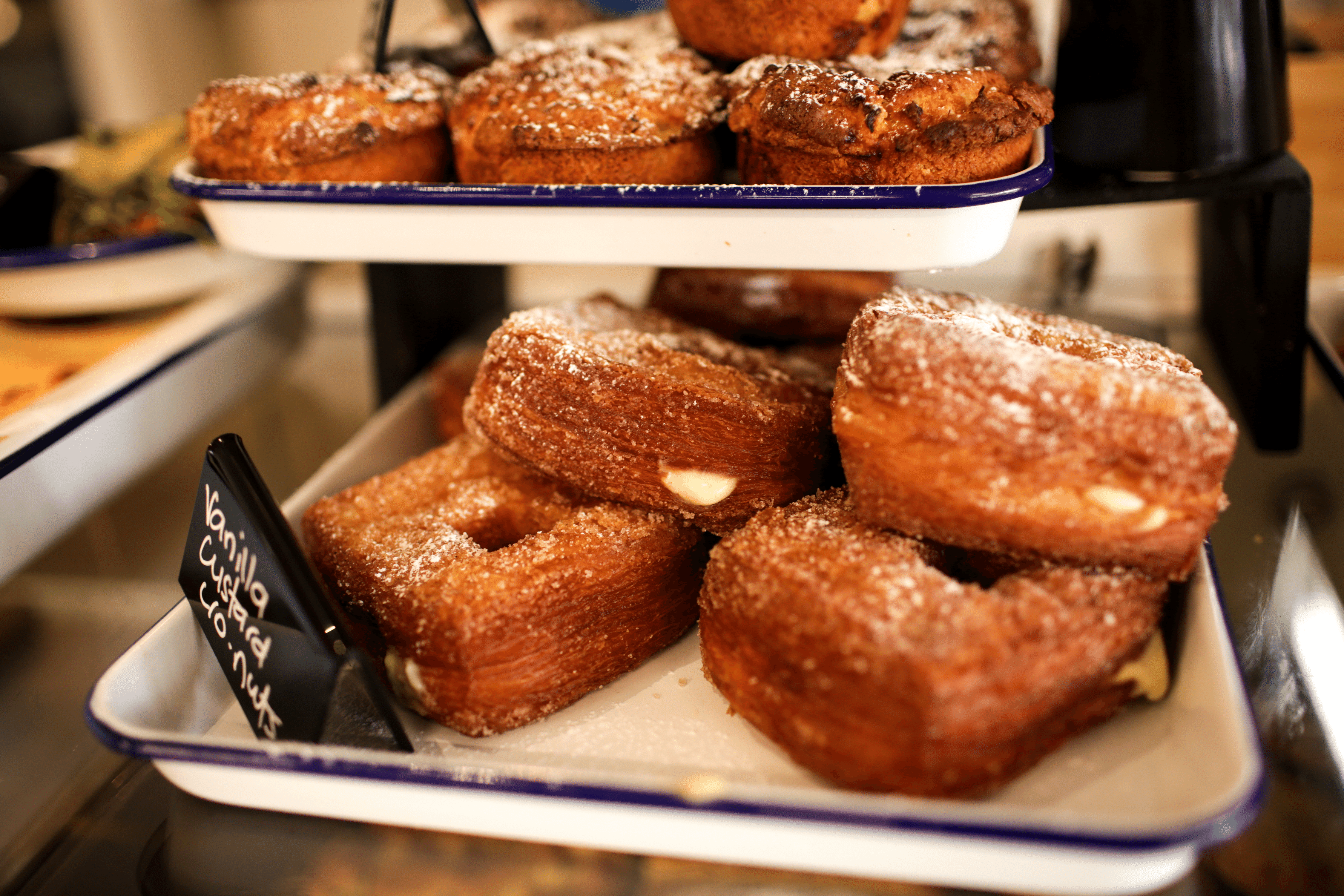 Can you tell us a bit about your culinary background and what inspired you to become a chef?
I have been cooking for 22 years now, I started in a restaurant in Pukekohe and have managed to work in some of the best restaurants in Auckland, for Peter Gordon at The Providores & Tapa room in London and at Scotts in London. Once I returned from London I started working in cafes and owned my first café in 2013. 
Cooking has always been in my blood, my great Grandfather was a Baker, my grandmother was a cake decorator and my mother is an amazing cook, I was destined for the kitchen!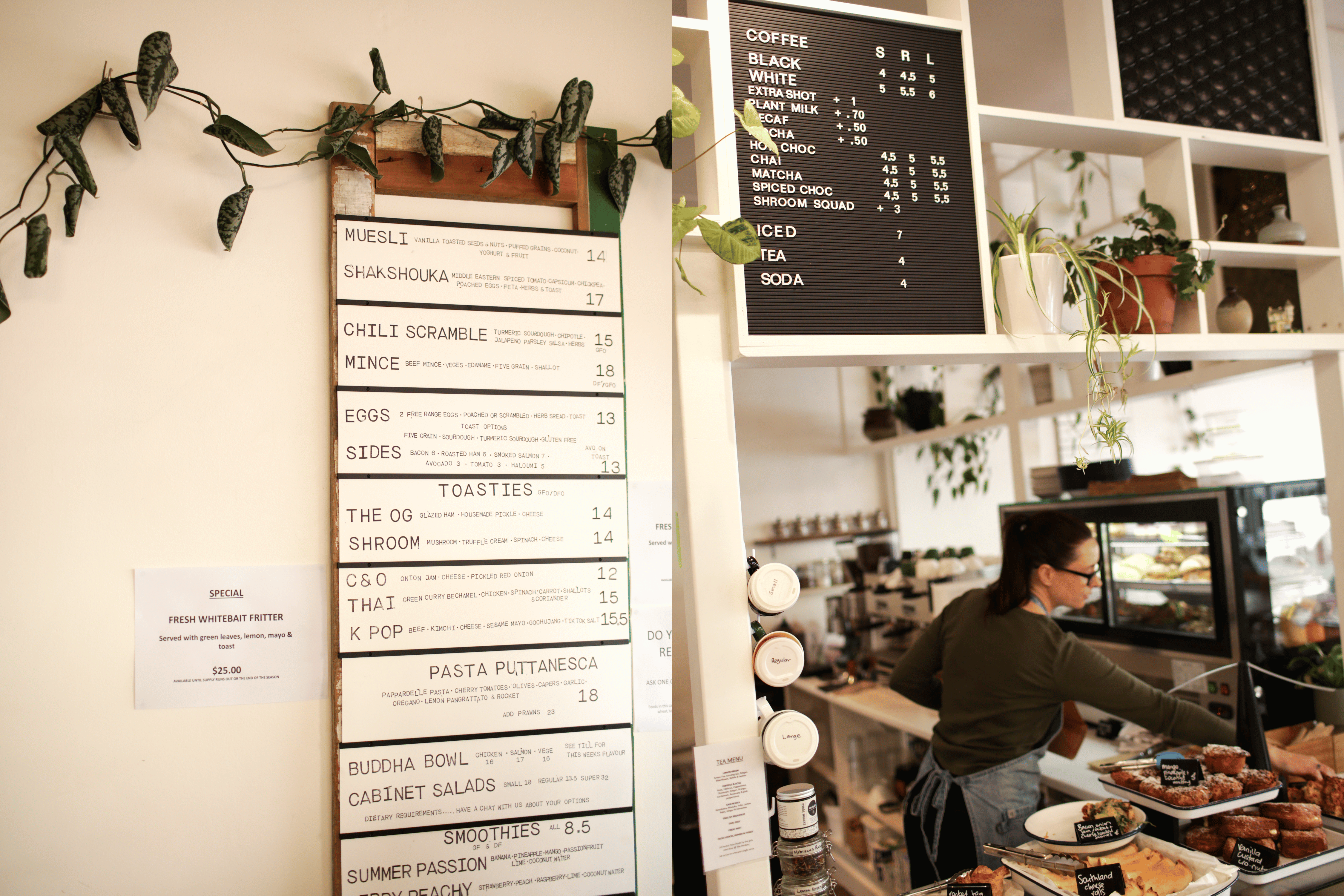 What influenced your cooking style and which chefs have been you biggest inspirations?
The seasons, and fresh produce influence my current cooking style, I love creating amazing fresh food for a variety of dietary requirements.
I am a big fan of Yottam Ottolenghi, I love Middle Eastern cuisine and can't go past Modern Asian cuisine!
How do you stay innovative and creative in the kitchen, and how do you incorporate new food trends into your menu?
I am forever looking at current magazines, Instagram, eating in the newest restaurants and/or pop ups, travelling and the 120 plus cookbooks help!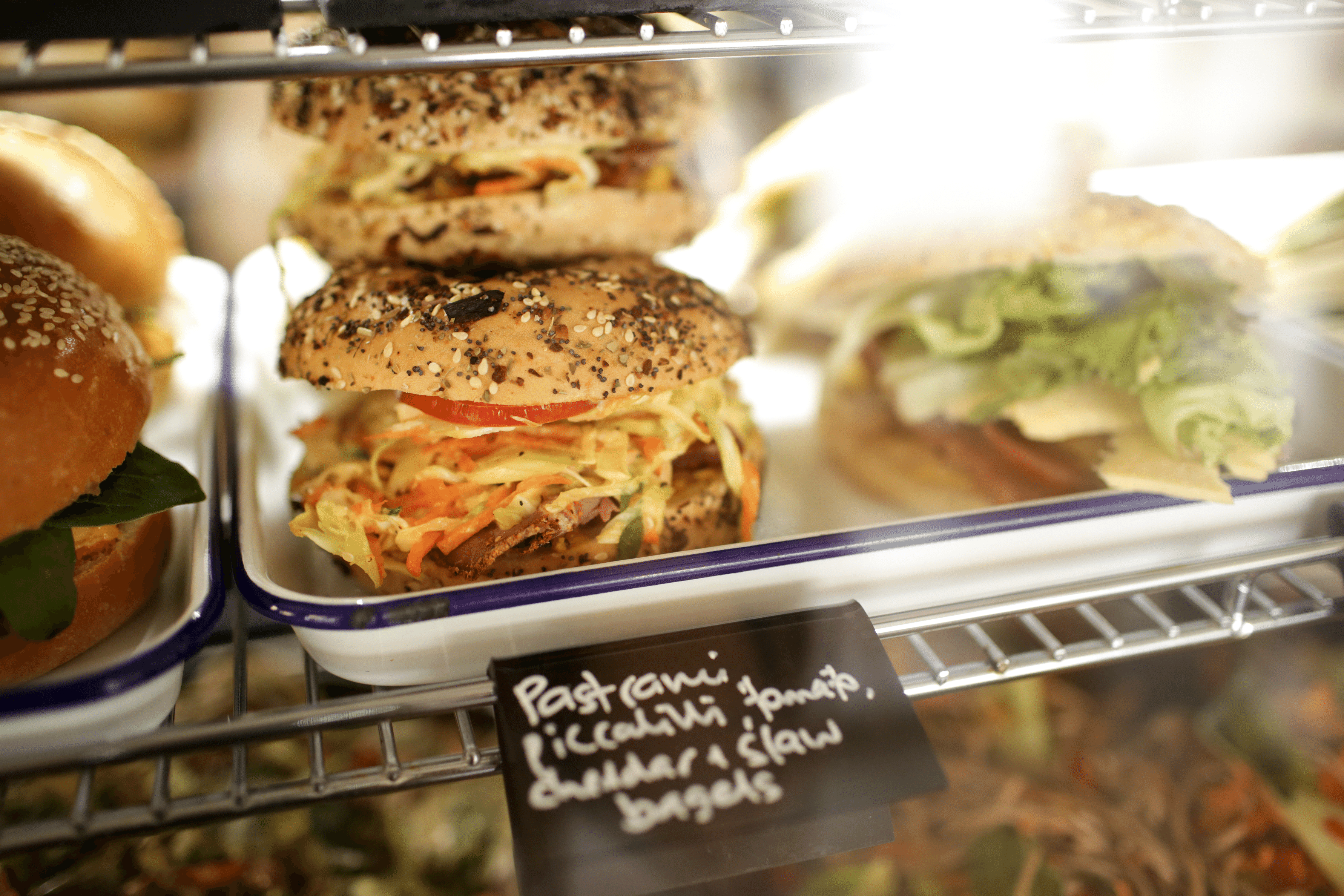 Describe your philosophy behind your restaurants cuisine.
Fresh, Seasonal, Innovative – three things which nearly always apply to what we do – the occasional thing by passes this….like our last toastie…..the jalapeno popper not very fresh but innovative.
How do you source your ingredients, and what importance do you place on using locally-sourced, seasonal produce?
We have a range of amazing suppliers, and are luckly enough to be in Pukekohe which produces nearly a third of New Zealands vegetables! Being inside a gourmet/organic supermarkets helps too!
What has been your biggest challenge with The Daily Goods to date?
Covid didn't help, also as much as I loved working out of a food truck the council does not make it easier and neither does the rain!When we moved into the supermarket with the Urban Market (which I own with my husband) it was challenging re-inventing ourselves and making sure people knew we had moved!
What is your favourite Volare product and how do you incorporate it into your menu/offerings?
We use several Volare products in the café and the catering business too. 
My Favourite would be the Cumin, onion Turmeric Sourdough – it's on our menu toasted with Chili scrambled eggs, chipotle butter & jalapeno parsley salsa
Why do you use Volare as a provider over other bakeries?
It's an amazing product – The sourdough is some of the best I have had, and our customers love it!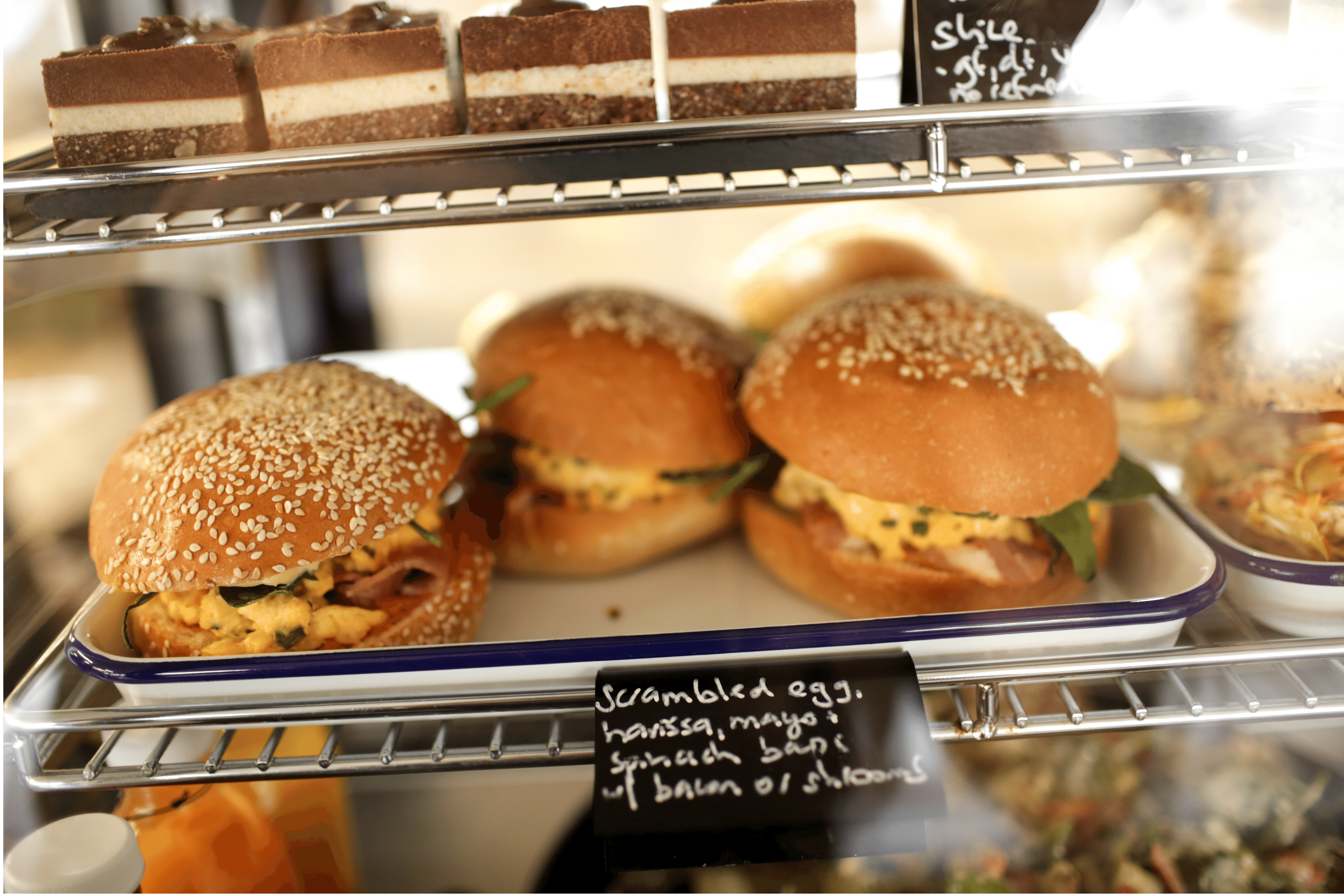 What is your favourite thing about cheffing and about your business?
Cheffing takes you so many places, you create the best friendships inside the kitchen, and you can travel the world! 
I love having the freedom of owning my own café, making decisions and being my own boss! Oh, and the customers – they really do make your day and the special relationships to make along the way.
What does the future have in store?
Oh, who knows! It will however always involve food….I can't be a chef forever – my legs will hate me if I do!
so maybe food styling? 
Food travel tours?
We loved being able to have a look around the cafe, chat with the lovely Holly, and see the Volare products being used so resourcefully and in incredible dishes. If you happen to find yourself driving to Auckland from Hamilton, or vice versa - Pop into Daily Goods and show them some love. You won't regret it, and will definitely be spoiled for choice for what to eat! Check out their socials here