Chef Series: At Food Culture Cafe
14 November 2023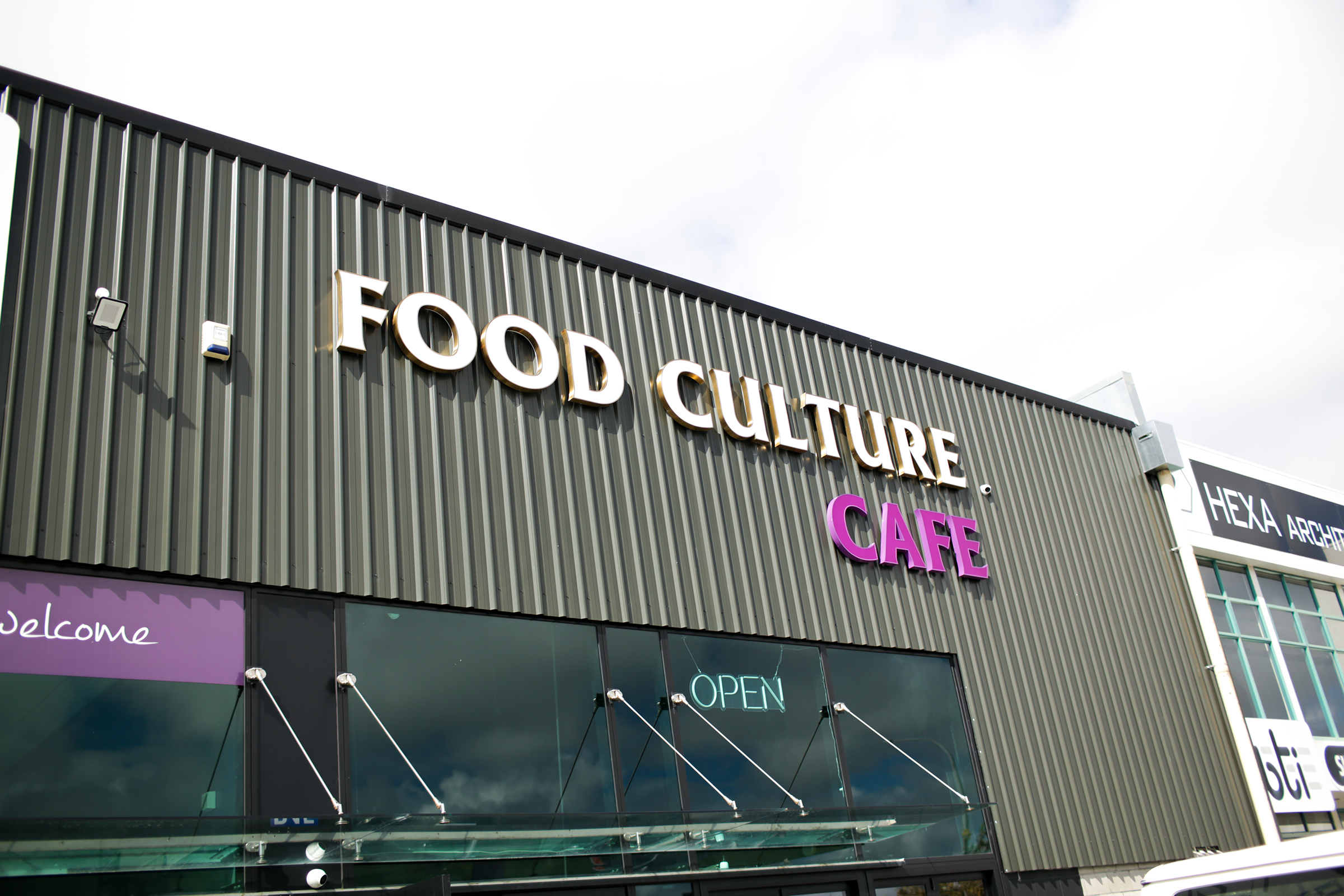 Meet the Chef: Faranak Irani, At Food Culture East Tamiki
In the heart of the industrial East Tamiki in Auckland, you'll find and discover all that At Food Culture Cafe has to offer. From South African Food offerings to a bountiful summer menu with fresh produce and twists on delicious classics, I had the incredible opportunity to talk to owner Faranak Irani about how at Food Culture Cafe came to be.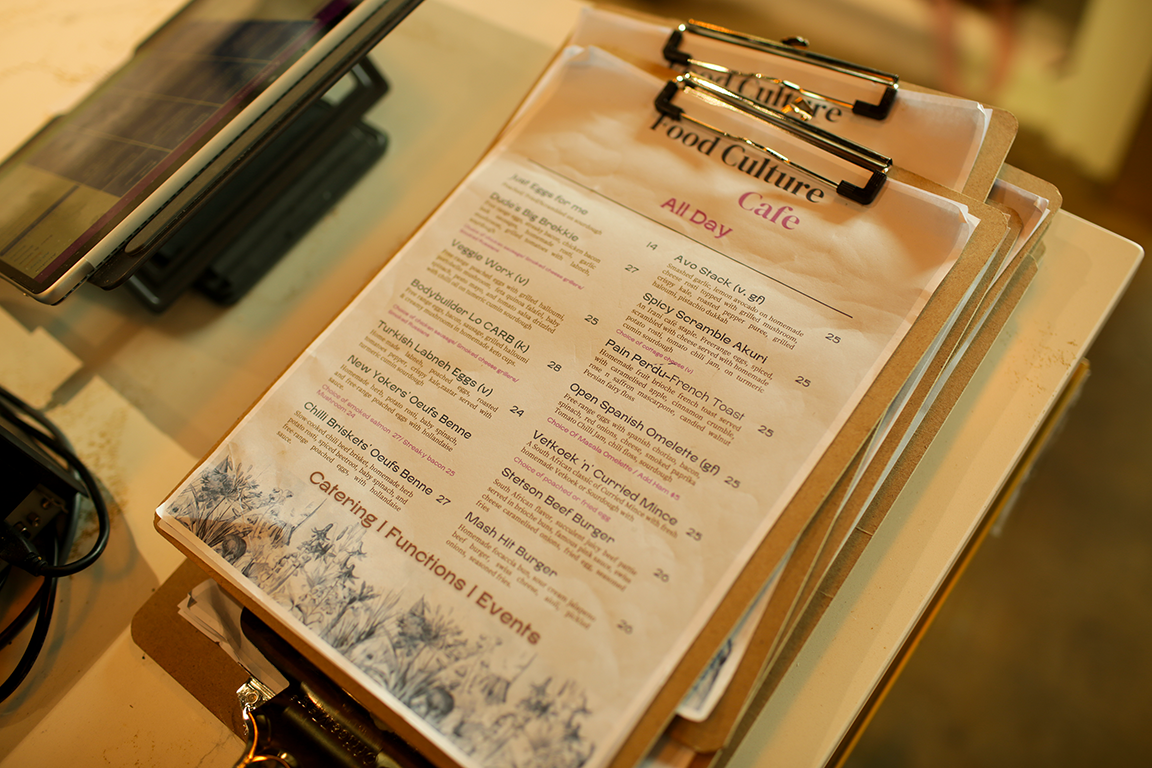 How and when did Food Culture Cafe start?
"We started in July this year, but have been around for 6+ years selling South African products. There are a couple of different outlets now (Half Moon Bay, Ormiston and Hamilton), which are all different and range from butchery and retail to souvenirs and bakeries. We have been in Hamilton for 2 years now, and have a South African butcher there."

"We don't have a South African background, but it took off into a South African supplier business because of the customer demand for the product. We import everything from South Africa, and have plenty of well-known South African brands' products."
What is your background in cooking?
"I had my function centre from around the year 2000, I then moved away from hospitality for a while before learning how to make Artisan Chocolates and falling in love with it. There is a lot of time and effort that goes into it, however, and much financial liability. Though I do still do it from time to time. I still wanted to be in food, so I started importing, and making vegan preserves, gluten-free etc, and supplied to Fresh Choice supermarkets across Auckland under brand name 'Faranak'. "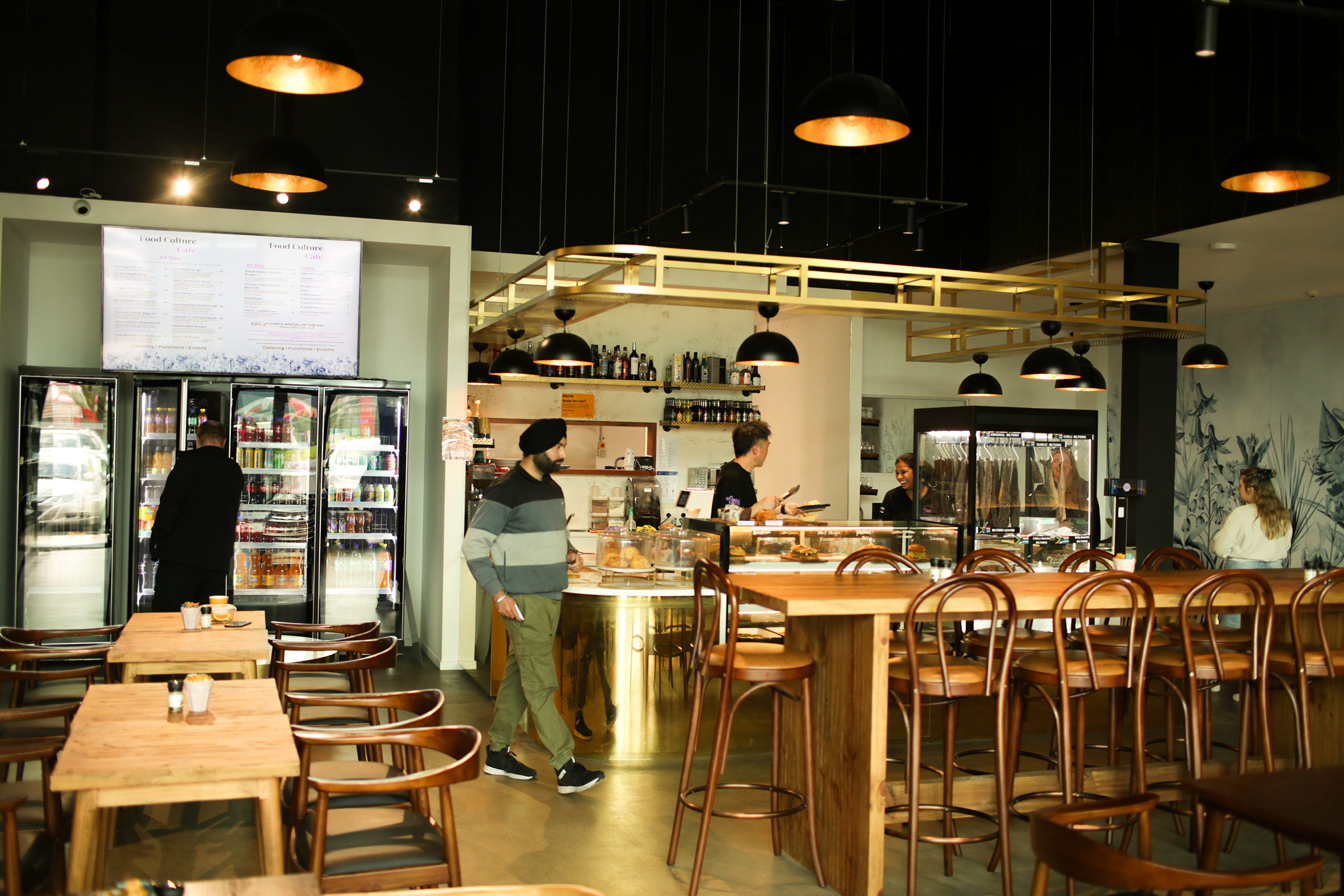 How would you describe your approach to food?
"I love to be unpredictable, everything in cafes can be so similar. I want to be different and put twists on favourites. Things like eggs benedict with slow-cooked chilli beef brisket instead of the standard bacon. I like to bring in a lot of Persian influence, lots of pistachio, honey, and eggs. Persian culture is very full of nuts, and yummy spices like saffron, and cardamom, I want to introduce these flavours to NZ culture.  As well as offering a good amount of desserts and offerings to suit dietary requirements such as keto, gluten free etc."
What are some current happenings at Food Culture Cafe?
"We'd love to not just be a cafe and are looking into hosting Braai (Traditional South African barbeque) nights, as well as events for Diwali and more. We have successfully started hosting High Teas, which will continue on the first Sunday of every month, where we offer a lovely sweet and savoury menu, South African beers, wine, cocktails and mocktails. We are also doing Bottomless Brunches on the last Saturday of the month with offerings like boorwoers (South African sausage) on sliders. We can also cater as a wedding venue, hens night venue, and cater for work and social events."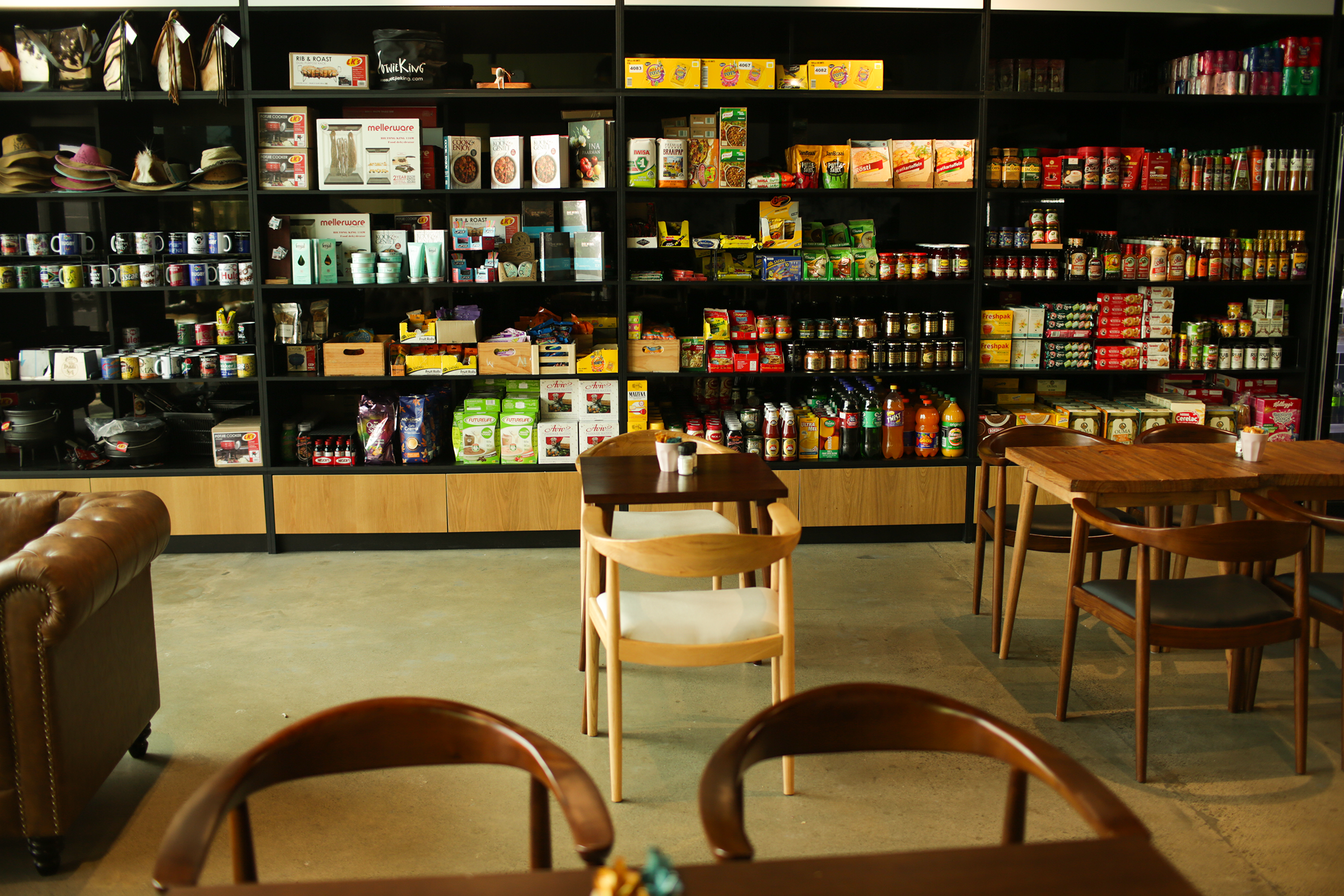 Are you seeing some decent support from the community?
"Definitely! Things like Fathers Day etc have been super busy. We also recently hosted an amazing couple of breakfasts for the Rugby World Cup games in which South Africa was victorious! That was an incredible morning and the buzz was so high after the win. There is also a lot of support from South African customers to be hosting events like a Braai night.
And lastly, what is your favourite Volare product?
"Ohhhh the turmeric loaf! Everyone I've made to try in loves it too. Shakshouka and Akuri goes so well with it, I love to have it as a quick dinner sometimes. We offer a vegetarian labne with the turmeric sourdough loaf on our menu." 
Owners Sohrab and Faranak Irani are indubitably passionate about this little gem, as they definitely should be.

Walking around the cafe, there was so much to see and everything looked yum! View their Facebook page here to keep up with upcoming events that you won't want to miss out on! And if you happen to be in the area, pop in to see all that they have to offer. You won't regret it.