Good George Brewery x Volare Bread: Our Oktoberfest Creation
03 October 2023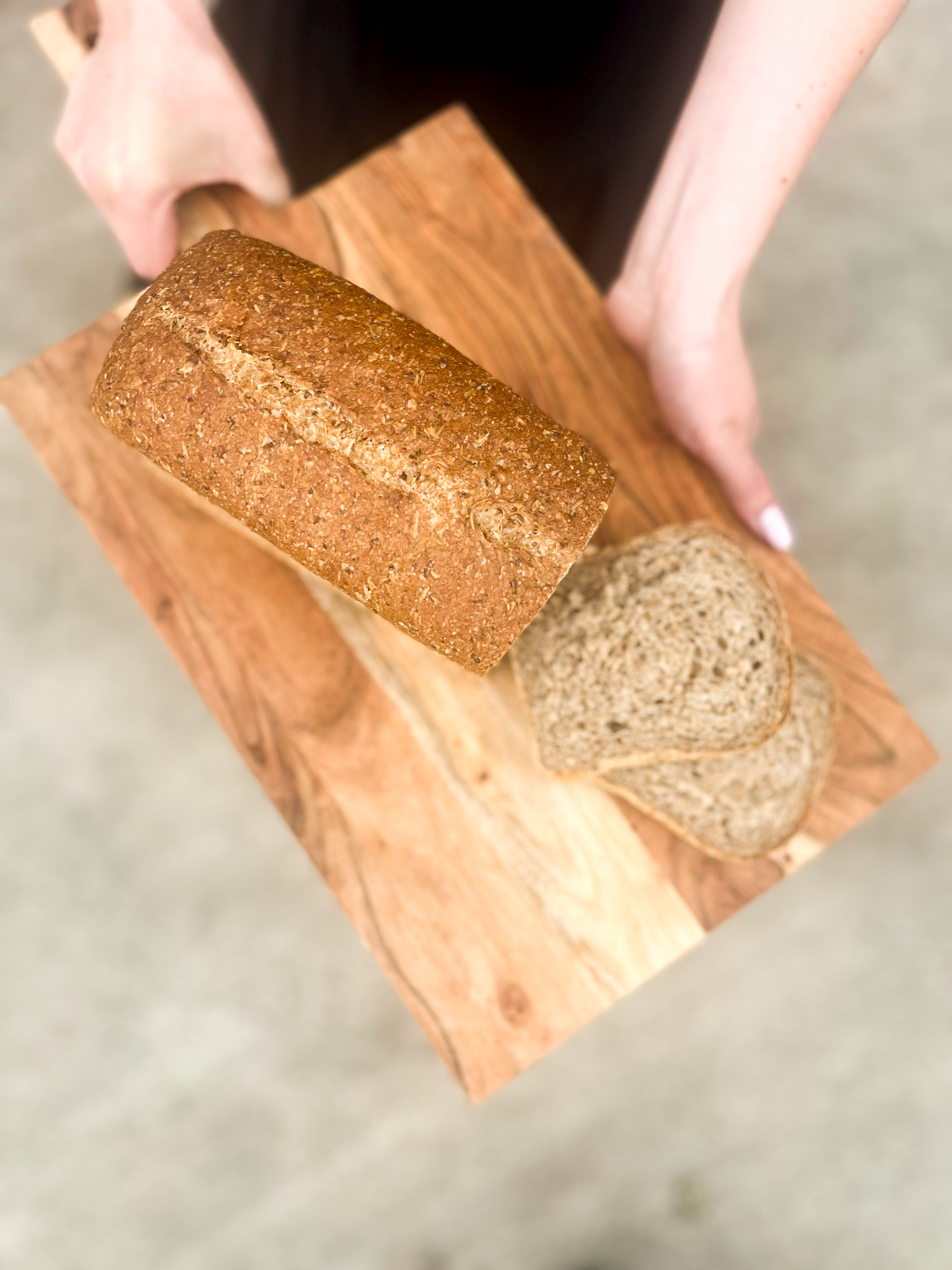 This October, we're raising our glasses (and bread!) to a special collaboration with our friends at Good George Brewery right here in Hamilton. We've joined forces to bring you a delicious twist on a German classic, the Biertreber - a Spent Grain Loaf. We're repurposing Good George's brewer's spent grain to make a bread that's truely something special - introducing the Spent Grain Loaf.

The idea for this collab was born a couple of years ago due to both being businesses that make products with the use of fermentation (a match made in heaven really!) We are so glad to be bringing it back for the whole month of October.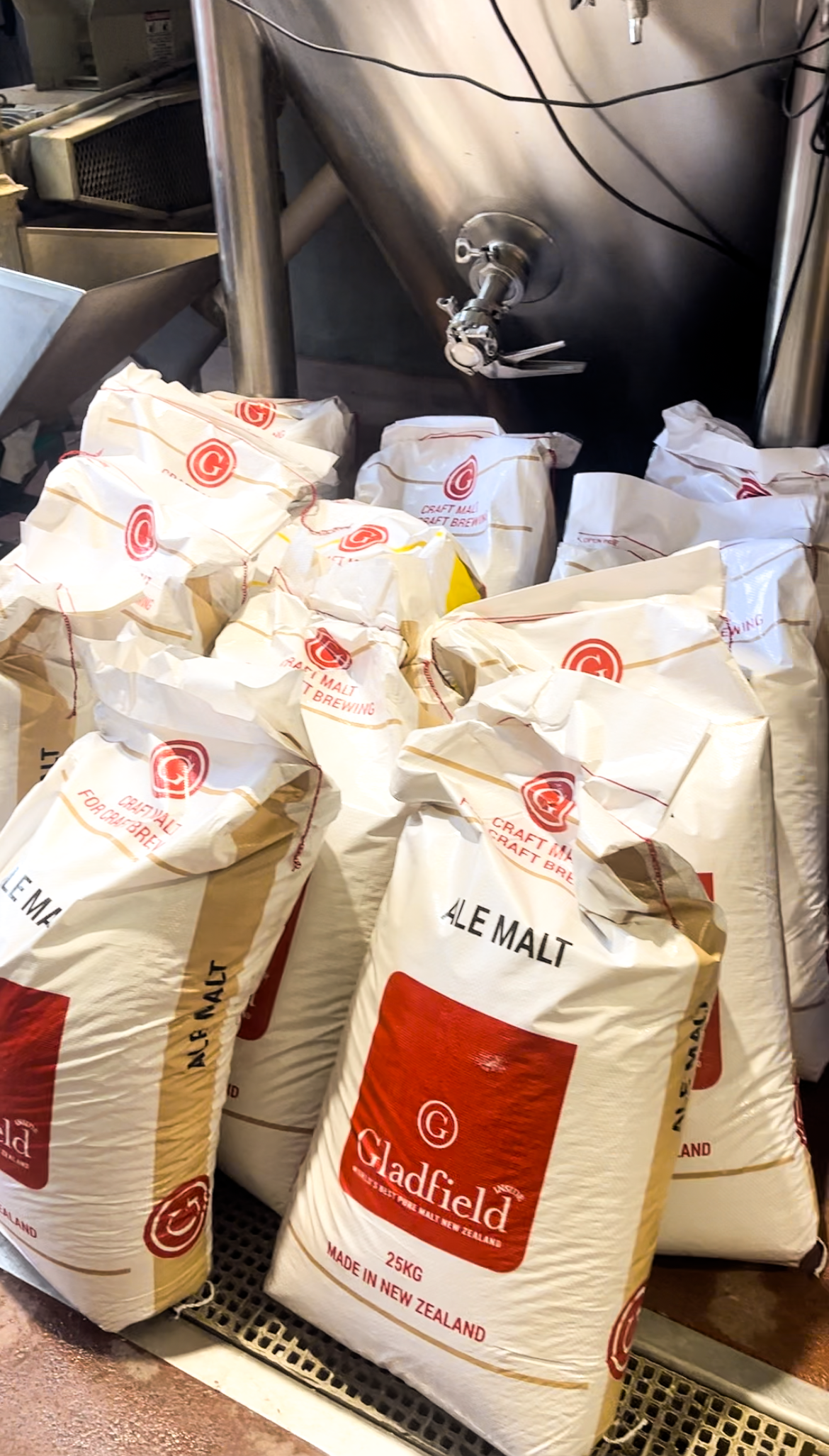 Brewers' spent grain, the solid residue of malted barley, makes up a whopping 85% of brewing waste. Good George alone produces about 2.5 tonnes of this grain daily, which usually goes to goat farmers. But this month, some of it is coming to Volare
We'll take that grain, drain it, dry it, and incorporate it into our bread at 55%. We mix it with our levain, let it ferment overnight, then blend it with various flours, sourdough starter, water, and salt. After hours of bulk fermentation, shaping, proofing, and baking, we end up with a loaf that's not just bread; it's a flavourful masterpiece.
The higher levels of maltose in this process create a yummy and moist loaf with an intense depth of flavour, that pairs incredibly with all things savoury. Think a sharp cheese, onion jam and pickle toastie, yum!
Join us in celebrating Oktoberfest and conservation, one delicious slice at a time. Prost! Available in our stores, locations can be found here. Also available at Good George bar in Frankton.

But remember, this collab is only happening for the month of October, so get in quick, give it a try, and let us know what you think!